Classic, Modern and Eclectic
Worldwide free shipping on all orders over $150 until 11/30
Classic, Modern and Eclectic
Worldwide free shipping on all orders over $150 until 11/30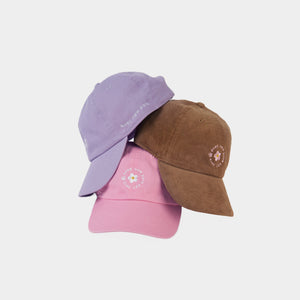 Step into Retro Sophistication
Inspired by classic designs and vintage aesthetics, these caps transport you to a time of effortless style and timeless appeal. Embrace the nostalgia and make a fashion statement that stands the test of time.
shop now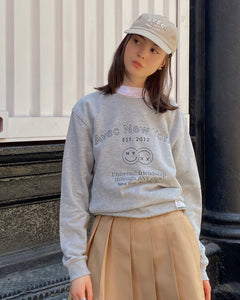 ANY Club New arrivals
Get ready to take your style to the next level with our exciting new ANY club of caps and t-shirts. Discover the perfect fusion of fashion and comfort. ANY club offers a wide array of unique designs and premium quality materials, ensuring there's something special for everyone.
shop now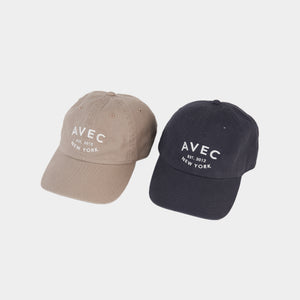 Unlock Timeless Style
Our Signature Logo Caps for a Classic, Casual, and Unisex Look! Designed to effortlessly elevate any outfit, these caps are perfect for those who appreciate a classic and casual look that transcends gender boundaries
shop now